A list of record labels promoting unconventional music, bands and composers.

---
Last modified on 2013-05-16 13:34:42 GMT. 0 comments. Top.
A Bordeaux-based French label, with very diverse and often bizarre bands, of which I particularly like Glenn or Glenda, Les Baigneurs, Le Cercle des Mallissimalistes, and Neptune.
---
Last modified on 2013-05-16 13:18:02 GMT. 0 comments. Top.
A record label managed by Chris Cutler, former drummer of Henry Cow and Art Bears. Besides albums from these legendary bands (and others like The Necks), you'll find great artists such as Bob Drake, Paolo Angeli, Fred Frith, Steven Kovaks Tickmayer, or Lutz Glandien. All these composers and performers have a taste for experimental and innovative music.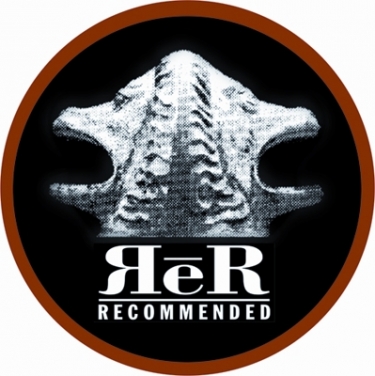 ---
Last modified on 2013-05-16 13:29:24 GMT. 0 comments. Top.
An American label that releases new bands and old archives from a wide variety of styles. Among my favorite bands/artists are "Cheer accident", "The Claudia Quintet", "Guapo", "Hamster Theater", "Richard Leo Johnson", "Dave Kerman 5uu's", "The Muffins", "Heldon", "Alex K. Redfearn and the Eyesores", "Sotos", "Thinking plague", "U-Totem", "Univers Zero", "Volapük" and "Zaar".
---
Last modified on 2013-05-16 13:28:53 GMT. 0 comments. Top.
Record label managed by John Zorn, a New-York based saxophonist and composer. The label presents a dense collection of extremely diverse kinds of music which makes no sense to try to describe. Many artists of the dowtown NY underground scene are to be found here. The albums are organised in series, among which my favorites are: Composer (feat. Bill Brovold, Fred Frith, Wayne Hovitz, Mike Patton, & John Zorn), Archival (incl. Bar Kokhba, Electric Masada, Masada, Naked City, Painkiller, The Dreamers & … John Zorn) and Key (do not miss Massacre!).