THE OFFICIAL RICHARD MOOT HOMEPAGE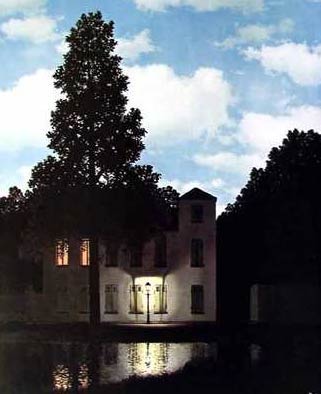 THINGS I'M WORKING ON

I'm currently at LaBRI as a CNRS researcher.

A tiny webpage for the MIAGE M2 course Expert Systems is under construction here and will fill up little by little with the progress of the course.

The Grail 3 theorem prover for type-logical grammars has its own webpage. See some example graphs. Grail 2, the previous generation of the Grail theorem prover, is currently no longer supported.

Some of my corpus tools for type-logical grammars currently under development.

A very early release of the Hyperion parser for polynomial fragments of multimodal categorial grammars and the Lambek Grishin calculus.

A selection of slides for some of my recent talks.

My list of publications.
SOME LINKS

The weather in Bordeaux.

The Internet Movie Database. If that's too much information for you, try the abridged scripts.

The Lurker's Guide to Babylon 5. My favourite episode and my least favourite episode.

Some music to listen to.

Some of my neighbours.

Richard.Moot@labri.fr Last modified: Wed Jan 11 15:43:32 CEST 2012