GRAIL 3 GRAPHS
These page contains some graphs produced by Grail 3 and displayed using Tulip. Click on any of the images to download the corresponding eps file.
CO-UNIT
A very basic graph.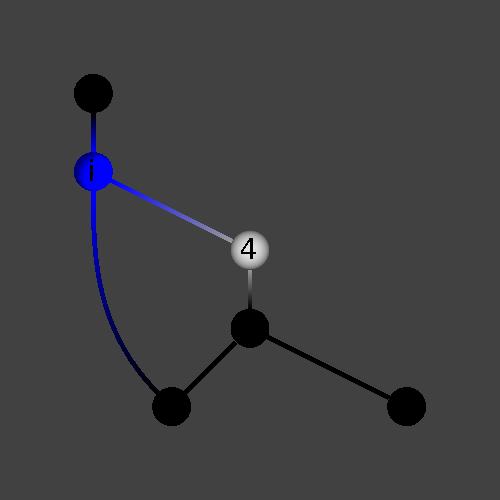 CLITICS
An intermediate result for parsing a sentence using Esther Kraak's grammar for French clitics.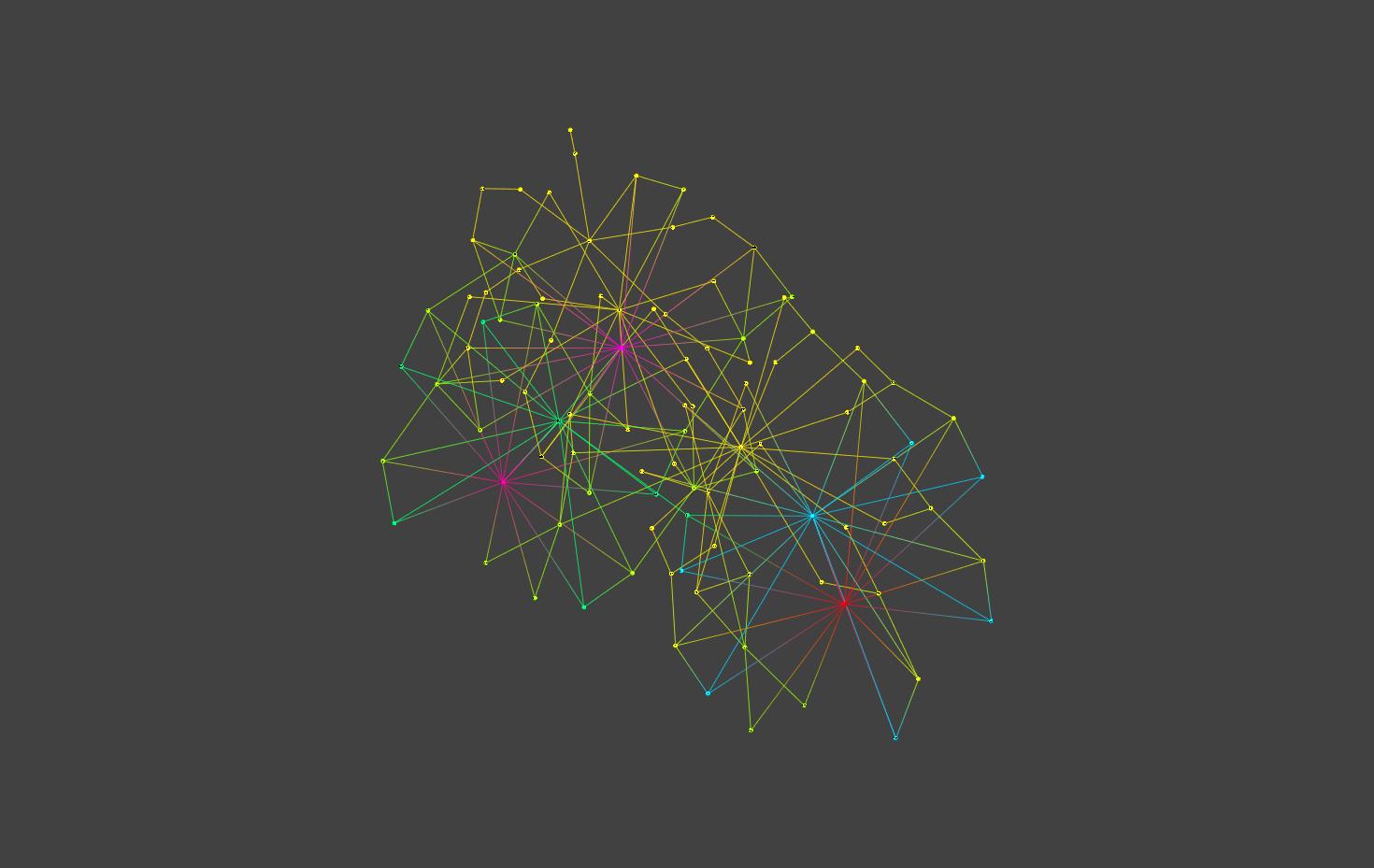 GEACH
The combinatory explosion when we have full associativity in our grammar.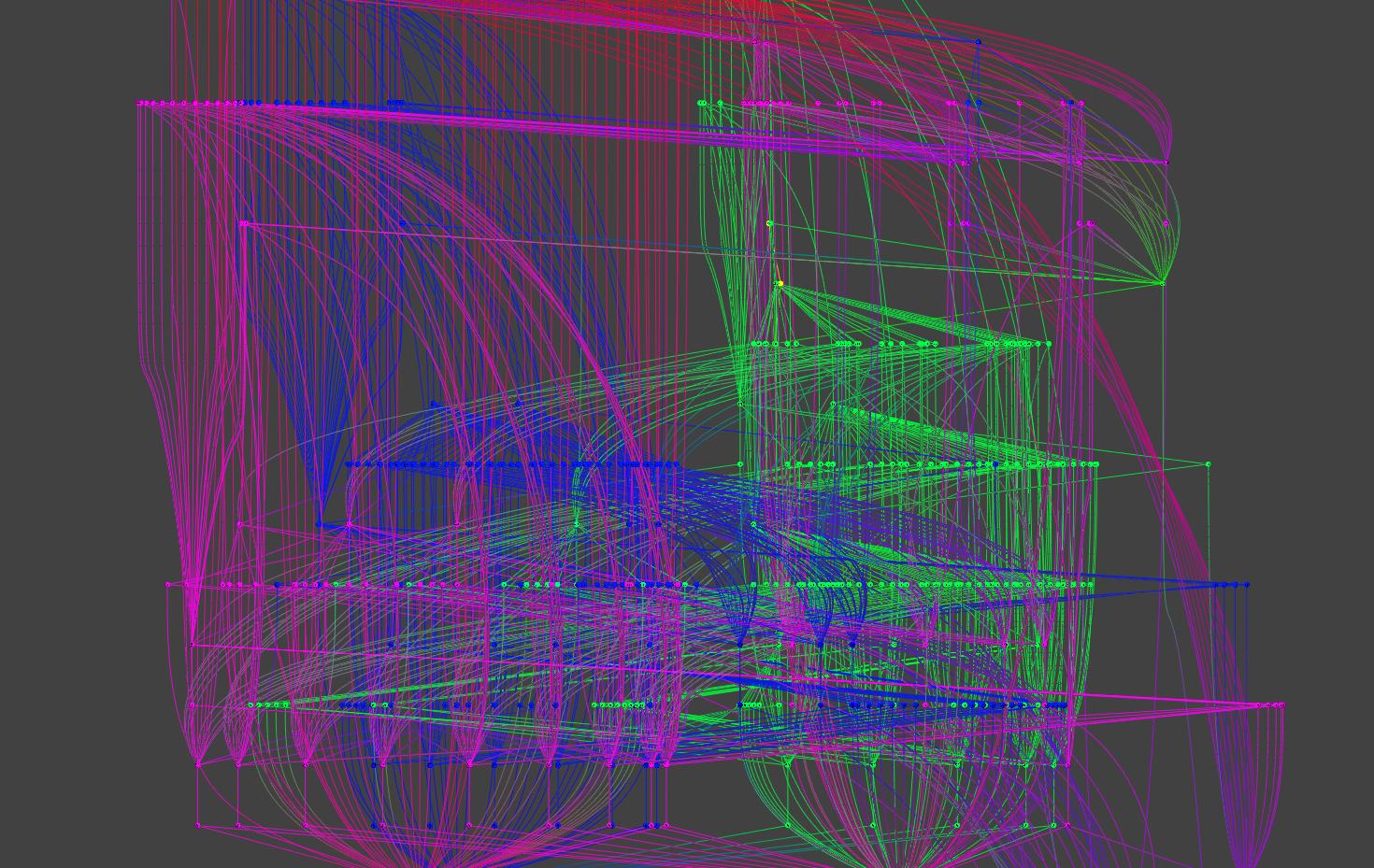 PENTUS
An example statement using the SAT embedding of Mati Pentus' NP-completeness result.