"Pour un esprit scientifique toute connaissance est une réponse a une question. S'il n'y a pas eu de question il ne peut pas y avoir connaissance scientifique. Rien ne va de soi. Rien n'est donné. Tout est construit."
Gaston Bachelard, La formation de l'esprit scientifique, 1938.
Welcome
I'm Nicolas P. Rougier and you're currently browsing my website. I'm a full-time research scientist at Inria which is the French national institute for research in computer science and control. This is a public scientific and technological establishment (EPST) under the double supervision of the Research & Education Ministry, and the Ministry of Economy Finance and Industry. I'm working within the Mnemosyne project which lies at the frontier between integrative and computational neuroscience in association with the Institute of Neurodegenerative Diseases, the Laboratoire Bordelais de Recherche en Informatique, the University of Bordeaux and the CNRS. Thanks for visiting and enjoy the site.
Contact
The preferred way to contact me is via email at Nicolas.Rougier@inria.fr
Main office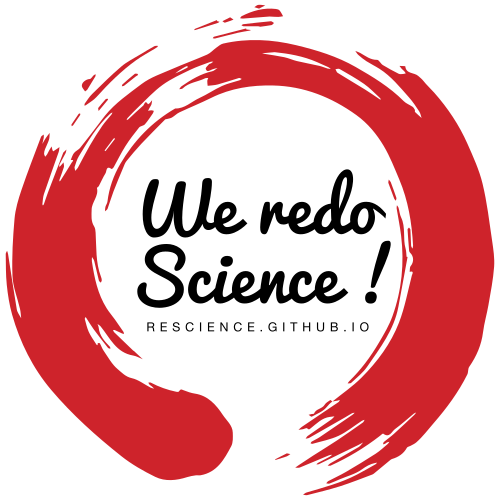 Institut des Maladies Neurodégénératives
Université de Bordeaux
Centre Broca Nouvelle-Aquitaine - 3ème étage
146 rue Léo Saignat - CS 61292 - Case 28
33076 Bordeaux cedex
Tel: +33 533 514 802
Alternative office
Inria Bordeaux Sud-Ouest
200 Avenue de la Vieille Tour
33405 Talence
Tel: +33 524 574 174