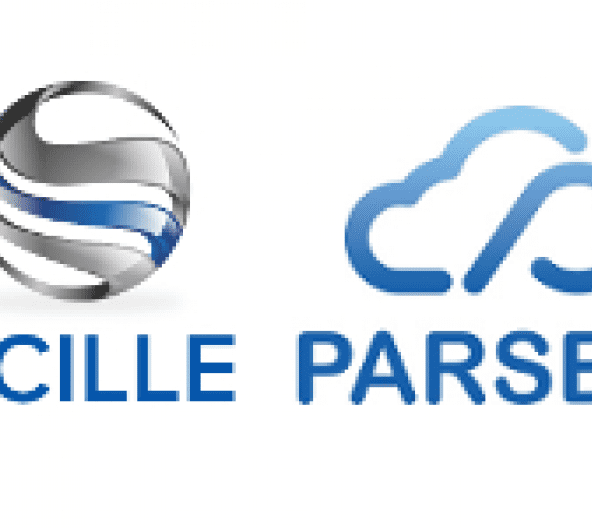 File storage and sharing: ANSSI certifies Parsec
The ANSSI (French National Agency for Information Systems Security) has just certified a third Dropbox-like secure tool. Parsec, the Bordeaux-based open source solution from the editor SCILLE (in partnership with LaBRI), is supported by the Direction Générale de l'Armement and Airbus. SecNumCloud hosting is in the works.
Parsec (the solution) developed by Scille (editor), a company specialized in the development of customized software packages, has joined the very small family of secure document sharing solutions certified by the ANSSI. Developed in Bordeaux, in partnership with the LaBRI, it appears alongside Oodrive and LockSelf.
With the support of the French Ministry of the Armed Forces as part of the RAPID project, and in collaboration with the LABRI, SCILLE has developed PARSEC, which guarantees the confidentiality, authenticity and integrity of data shared and stored in the cloud, regardless of the geographical area in which the data is hosted.
This is a new tool for secure document management and sharing, with two "Business" versions ("on prem" and SaaS) that allow for multi-cloud use.
In concrete terms, Parsec's software cuts up the file to be stored, then encrypts the elements separately before sending them to different hosts.