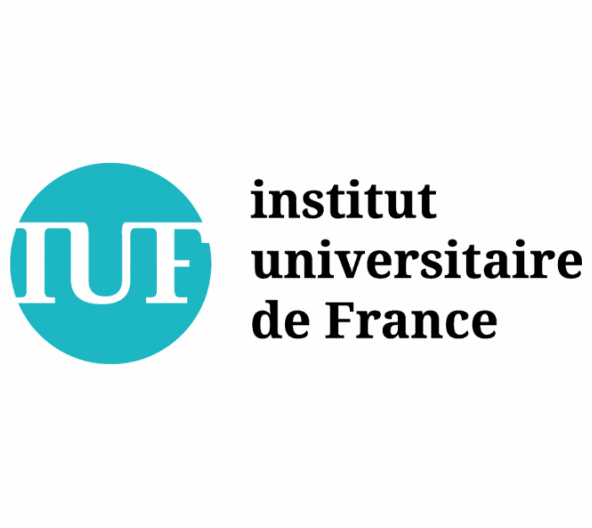 Junior Member of the IUF
Jean-Rémy Falleri is appointed junior member of the Institut Universitaire de France, effective October 1, 2020, for a period of 5 years.

What does his project consist of?
Controlling the evolution of software systems is a difficult problem that costs the software industry millions of dollars. At the heart of evolution is the ability to quickly understand changes between releases. Current approaches only cover changes in the source code of a system, which is not enough. This project aims to develop an approach capable of calculating a "behavioral difference" between two versions of a software system. It should enable developers around the world to better manage software evolution and reduce the maintenance costs of software systems.Le contrôle de l'évolution des systèmes logiciels est un problème difficile qui coûte des millions de dollars à l'industrie du logiciel. Au cœur de l'évolution se trouve la capacité à comprendre rapidement les changements entre deux versions. Les approches actuelles ne couvrent que les changements dans le code source d'un système, ce qui n'est pas suffisant. Ce projet vise à élaborer une approche capable de calculer une "différence comportementale" entre deux versions d'un système logiciel. Il devrait permettre aux développeurs du monde entier de mieux gérer l'évolution des logiciels et de réduire les coûts de maintenance des systèmes logiciels.
More information here.