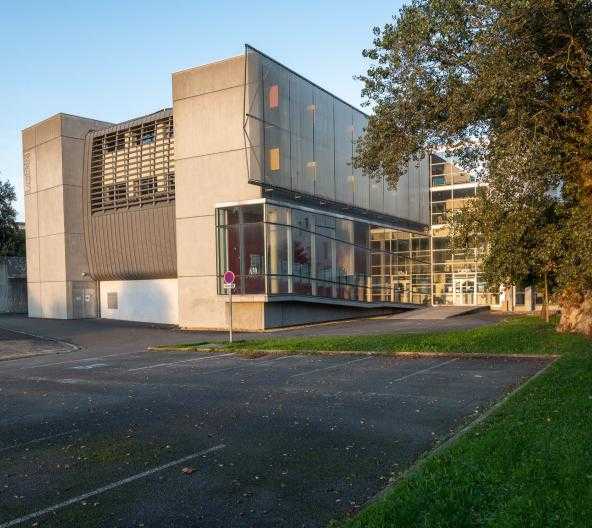 Motion about electronic voting at the University of Bordeaux
The LaBRI CL (Conseil de Laboratoire/Laboratory Council) voted unanimously on a motion regarding Bordeaux University electronic voting.
The Laboratory Council (CL) of the LaBRI, which met on November 25th, votes unanimously, a motion against electronic voting.
The motion, here :
.