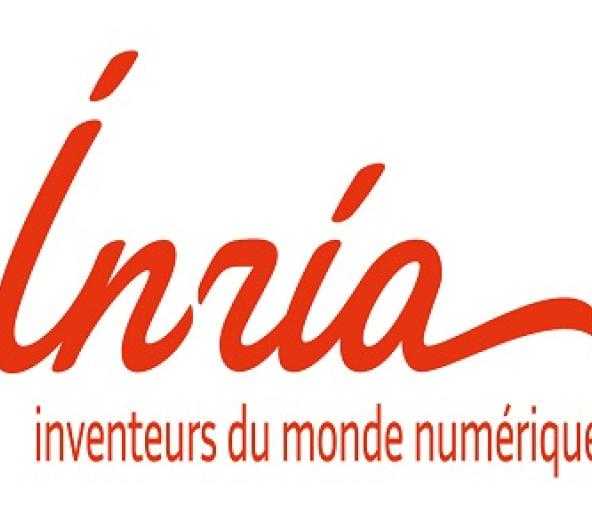 New STORM team leader
Following the departure of Denis Barthou, Olivier Aumage will be in charge of the STORM project team as of March 1st.
The STORM (Static Optimization, Runtime Methods) team contributes on the topics of compilation, runtime support, and parallel code analysis and verification tools to exploit modern computer architectures in a portable way.
Learn more, here.