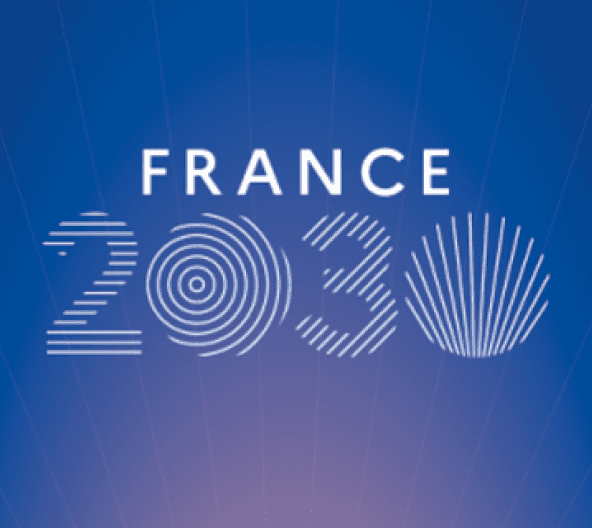 NumPEx PEPR
Start and participation of several members of SATANAS department in the PEPR NumPEx.
This program, co-piloted by CNRS, CEA and Inria, is financed in the framework of France 2030. Its objective is to develop software solutions to exploit the capabilities of these future French and European supercomputers; to prepare the major scientific and industrial application domains to benefit fully from the capabilities of these machines.
Major issues such as climate change, energy transition, health, AI, industry, etc. are at the heart of economic and societal challenges. To meet these challenges, increasingly complex systems capable of processing larger volumes of data are essential: this is exascale technology.
For more information, click here.