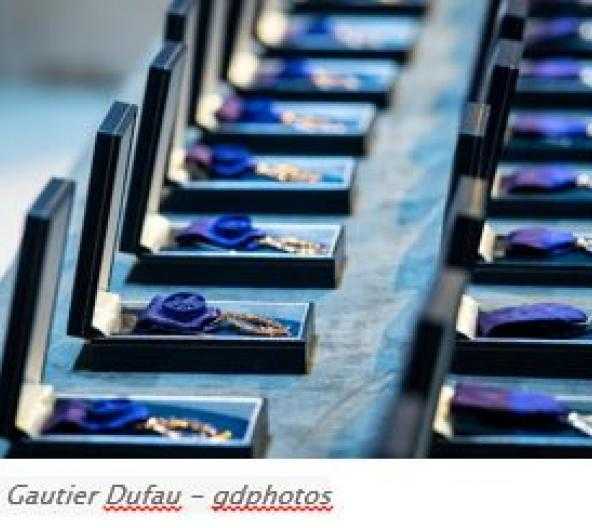 Presentation of the Palmes Académiques
The Palmes Académiques were awarded on March 15.
Olivier Ly received the title of knight and Serge Dulucq that of commander.
The ceremony to award the Academic Palms of the University of Bordeaux took place on Tuesday, March 15 at the Agora du Haut-Carré, in the presence of Anne Bisagni, Rector of the Academy of Bordeaux and Chancellor of the universities of Aquitaine.
Cf Newsletter #337 of the University of Bordeaux (The internal letter of the personnel)
Article, here.