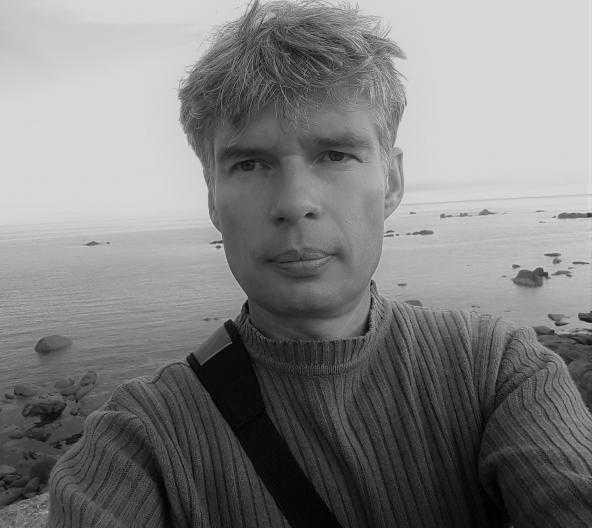 SCRIME Festival: 20 Years of Research and Creation
As part of the series of events organized as part of the SCRIME's 20th anniversary festival, come and listen to Laurent Soulié's monographic concert on Tuesday, May 24, in the Hémicyclia room, at 7 pm.
Laurent Soulié
- Concert Monographique -
Composer, professor of electroacoustic composition and musical analysis at the Bordeaux Conservatory, Laurent Soulié is particularly interested in the mix between instrumental sound and digital audio devices. Author of works for concert, but also for dance, video and theater, he is more recently passionate about generative devices for sound installations, as well as Electroacoustic improvisation (digital percussion and laptop).
In 2003, he won the 30th Bourges International Electroacoustic Music and Sound Art Competition (IMEB) in the category of studio electroacoustic music with instruments for "Écorce de lune".