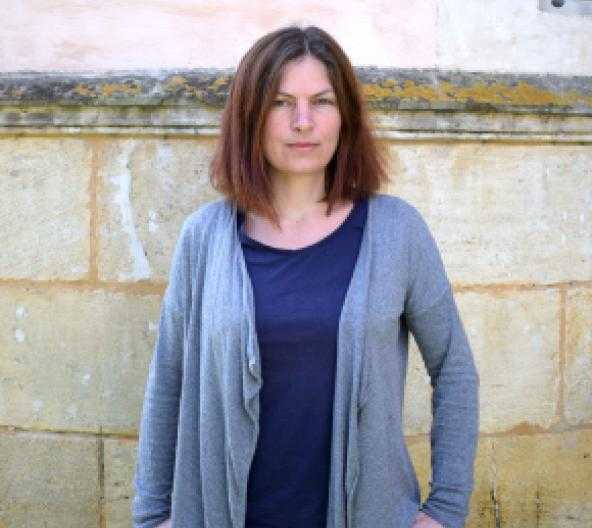 Yvonne Jansen receives the bronze medal of the CNRS
Yvonne Jansen and data visualization awarded the CNRS bronze medal.
Or how data visualization can facilitate learning and decision making in our daily lives.
For example, Yvonne focused on the problem of planning and the mistakes that come with it. But also, more recently, thanks to a system of tokens, she tackles the visualization of the carbon impact of our plates, and more precisely how much Co2 emitted per food portion.
Learn more here.