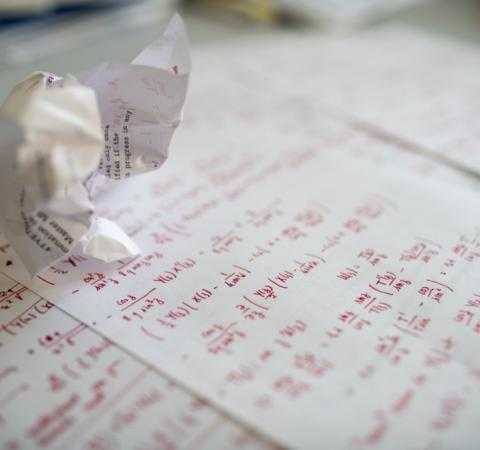 Combinatorics and Algorithms
Department leader : Cyril Gavoille (assisted by Yvan Le Borgne)
The CombAlgo department studies discrete objects from a structural point of view (coding, decomposition, mathematical and statistical properties...). It designs and studies algorithms dealing with these objects. An important part of its activity is the development of algorithms used in networks, the distributed algorithmics.
Apart from computer science where they are ubiquitous, these combinatorial structures, such as graphs or trees, are used by other disciplines to organize information, to represent the interactions between small elements forming larger structures. Thus, the departement is interested in many problems of statistical physics and has close contacts with the probabilistic community, for example, for the study of large combinatorial objects.
Finally, through its research themes, it has strong affinities with mathematics (mainly algebra and probability). The department is also open to other themes, such as AI, heterogeneous massive data processing, and also quantum computing (in all three cases, it leads or has led the corresponding WGs).
More information on Combinatorics and Algorithms
Department's Teams: