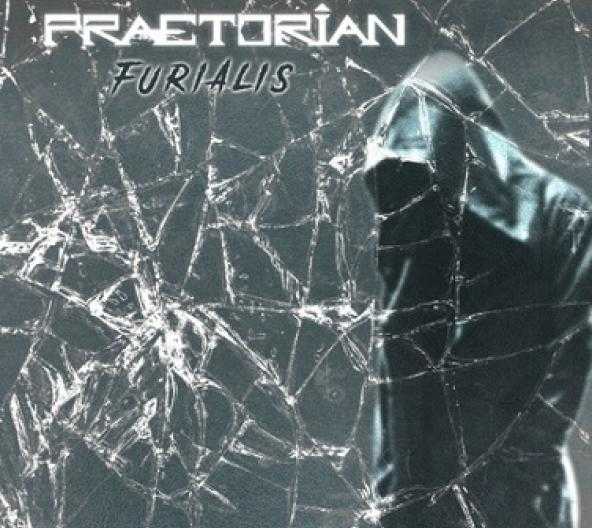 SCRIME: demo-concert of the group Praetorian
As part of its Art & Science programming, SCRIME is organizing a concert-demonstration with the band Praetorian, on 26/01/2023 (Hemicyclia room), starting at 6pm. Only on registration.
It is a question of presenting a prototype developed to isolate and spatialize the instruments of the Praetorian group which have been recorded beforehand. The public is invited to test the device.
It will broadcast 2 singles from their album FURIALIS, in multiphonic mode with the possibility to virtually move the instruments in space thanks to the interface developed by Robin Montfermé and Pierrick Legrand.
Places are limited and by registration only, here.
Read more in the document below.